Which payment methods are available to purchase SARMs & peptides?

Domestic Options (US ONLY)
• Credit/Debit Card – Choose Via Bill
•Zelle
•Apple Pay
•Cash App

Via Bill (Most Traditional) - Takes lessthan 2 minutes to sign up and is secure and allows you to Buy Now andPay Later! You can use all major credit & debit cards.
-Your payment is broken up into installments (Buy Now, Pay Later)

-Your total can be paid in full whenever you want at Viabill.com

Either way your order will still ship within 24Hrs. since they pay us in full at the time of purchase.

Apple Pay – If you have Apple Pay linked to yourIphone simply send a payment to the number that's given to you duringthe checkout process. Your order will be confirmed and will ship within24 hours.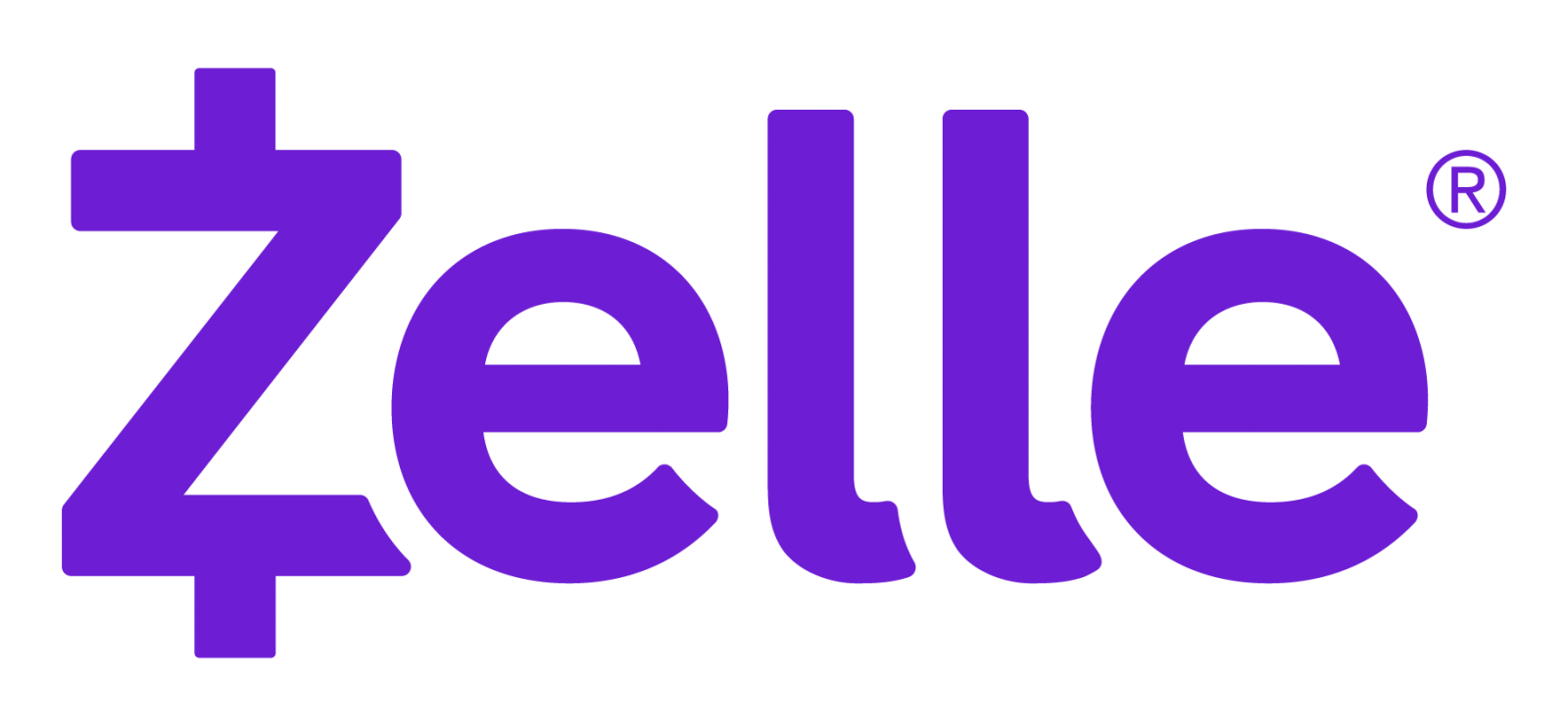 Zelle – Most major banks include thisoption to make Zelle payments within their banking app.
Customers can also download the Zelle App and create an account to which they can link their credit card.
CashApp- Theseis extremely easy to use! Create a Cash App account and link yourcredit card to your Cash App Account. You will be given the Cash Appaddress to send your payment to during the order process.